The Great White North knows how to hold its own in the server. 
With a population of just 38.25 million, Canada has a lower population than California. And yet, the US' northern brother has shown itself to be one of the most significant players in the growth of Esports as a worldwide phenomenon. From Fifa to Fortnite, numerous individuals have emerged as leading names in their respective titles, whether it be through online streaming on Twitch or competing in front of thousands in packed-out LAN events.
But, how exactly does Canada rank in the global Esports leaderboard? Join us here at Gamelevate as we run you through some of the best Canadian Esports facts, figures and records and examine what the future of competitive gaming looks like across the country. 
How Esports Took Over Entertainment
Whilst it might be well on its way to dominating the entertainment industry these days, the notion of playing games competitively hasn't always been the massive spectacle we know today. For years tournaments and events were little more than small gatherings with prize purses made up of the entry fees being pooled together. 
What really changed the game for Esports was the rise of online streaming on platforms like Twitch or YouTube. Not only could gamers see more of the games they loved, but live streaming provided a personalised approach to digesting entertainment, giving gamers the opportunity to interact with their favourite players.
As the viewership increased, so did the number of sponsors and the appetite to see these big-name players compete against one another. More investment poured in, Esports gambling in Canada, the US and the UK took off, bigger venues and operations were needed to host these events and, with the time it takes to plant a bomb in CS:GO, you're up to date with the history of Esports.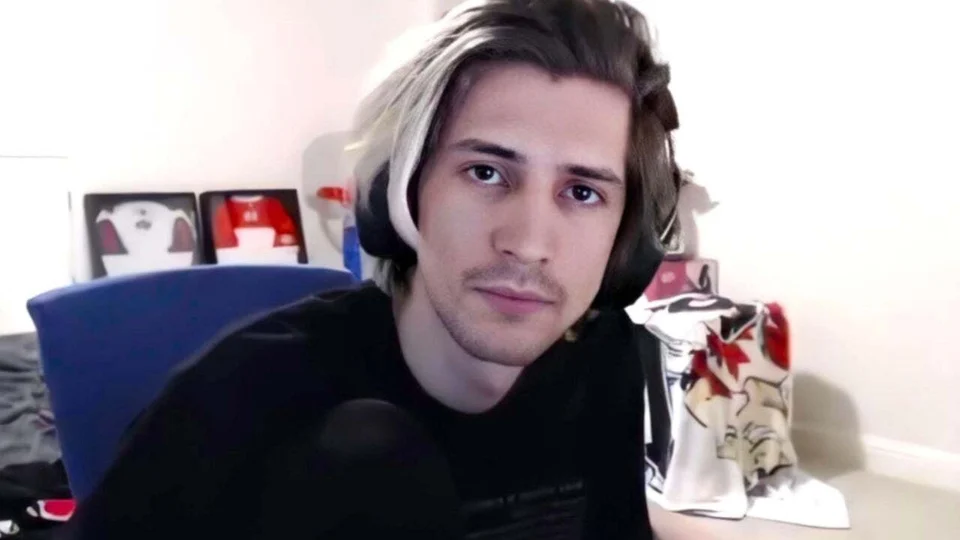 Punching Above Its Weight
The Esports industry has diversified as much as it has grown over the past decade or so, with more and more games being welcomed under its umbrella. When titles like League of Legends, Dota 2 and Starcraft dominated the scene, the vast majority of professional players came from countries like South Korea and China. Now, with more titles boasting their own competitive space, seeing more nationalities represented is increasingly becoming commonplace.
Most Esports professionals will have their own salaries with the team they represented, but what continues to separate the best from the rest in the industry is their winnings from tournaments. By examining the tournament earnings of pro players from across the world, we can begin to understand how each country ranks in the global leaderboard. 
The United States is still currently the leading name when it comes to overall tournament winnings with $138 million in earnings. China and South Korea rank second and third respectively with $135 million and $101 million.
In comparison, Canada is currently ranked 8th in the world for Esports earnings, with $27 million. For context, that figure puts Canada ahead of countries like Germany, Spain, Italy, Australia and even the United Kingdom. 
Starting From The Bottom
So, now we know Canada is in a respectable position in the world of Esports, how can the country ensure it has a sustainable future on the horizon?
If the country is renowned for one thing, it is its grassroots approach to the sports it loves. Organisations need to collaborate in a similar vein to a sport such as hockey, where scouting networks and youth leagues provide a transparent path all the way up to the top-tier competitions.
Canada has shown itself to be more than capable with their skills in the server, boasting a disproportionate amount of superstars at the top of the Esports table. Shroud is still one of the most famous streamers on the planet, and Arteezy's $2.3 million earned from prize pools is an eye-watering figure.
Nurturing Belief
The Esports industry is still projected to grow by 10% in the next two years, perhaps the biggest potential pitfall for Canada in its attempts to carve itself a bigger slice of the pie is its own belief in itself. Only 10% of Canadian gamers are active Esports professionals. Most gamers would love to live the life of an Esports superstar, though seldom do few actually believe that it is a possible career path for them. 
Restructuring the grassroots competitive ladder for the major Esports titles popular in Canada will not only provide more prospecting for scouts and teams, but it will also give gamers an opportunity to be immersed in the competitive space and understand just how far across it stretches.
What's more, as well as inspiring belief in themselves and the industry as a whole, grassroots competitions have been a tried-and-tested way of encouraging healthy competition, as well as a welcoming sense of community and belonging – which has always been what gaming's been about really.