It's safe to say Esports has come a long way over the past decade or so. From being a way of killing a weekend with fellow like-minded basement-dwellers, to a multi-billion dollar behemoth backed by everyone from David Beckham to Drake, competitive gaming is one of the modern world's biggest success stories.
And, as interest and profits continue to grow heading into 2023, it looks as though Government bodies around the world are finally keen to offer more support to the industry.
Join us here at Gamelevate as we run you through some of the ways world Governments are supporting Esports!
Macron Hoping For A Big Major
Back in September 2022, it was revealed CS:GO would be hosting it its Major Championship from France with the 2023 BLAST Major.
What made this reveal even more historic was that it came straight from the lips of the French President, Emmanuel Macron via his official Twitter account.
A concerted effort to promote Esports across the country by working with the biggest event organizers in the business, the 2023 BLAST Major will take its place alongside the likes of the 2023 Rugby World Cup, 2024 Olympic and Paralympic Games in Paris, and the 2025 Rugby League World Cup in France's sporting calendar.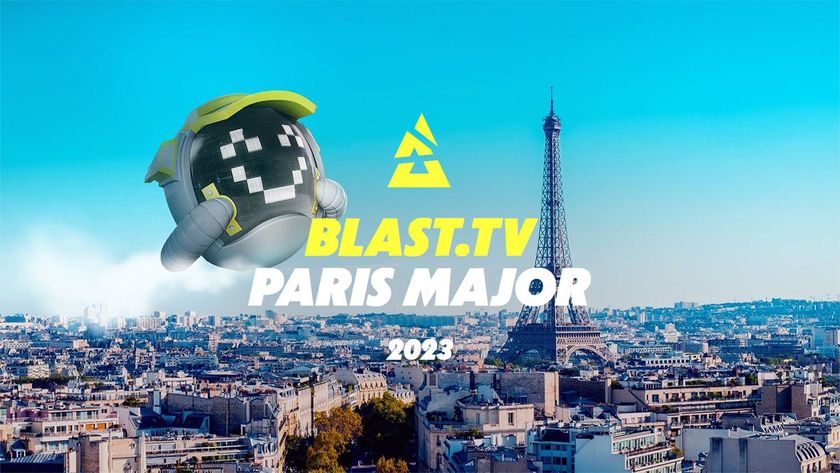 The Netherlands' First Esports Athlete
Another one of the big headline pieces concerning Esports and Governing bodies came from France's local neighbor, the Netherlands, in January 2023.
It was revealed that professional StarCraft II player Nikita 'SKillous' Gurevich had been given the country's first-ever Esports athlete visa, allowing him to play for Team Liquid. As well as being one of the biggest orgs in the world, Team Liquid is based in the Netherlands with its Alienware Facility in Utrecht.
In the months following the Russian invasion of Ukraine, Team Liquid have been one of several organizations working with European Governments helping to house pro players displaced by the conflict.
The EU Parliament also announced a resolution committing to greater support and funding for Esports and video games in November 2022, pointing to the long-term 'economic and cultural' sustainability of the industry.
The resolution passed with 560 votes for, 34 against, and 16 abstainers, a huge margin considering where the industry was five years ago. Not only was this a crucial victory financially for the industry but also one of legitimacy as Esports continues to differentiate itself from real-world sports.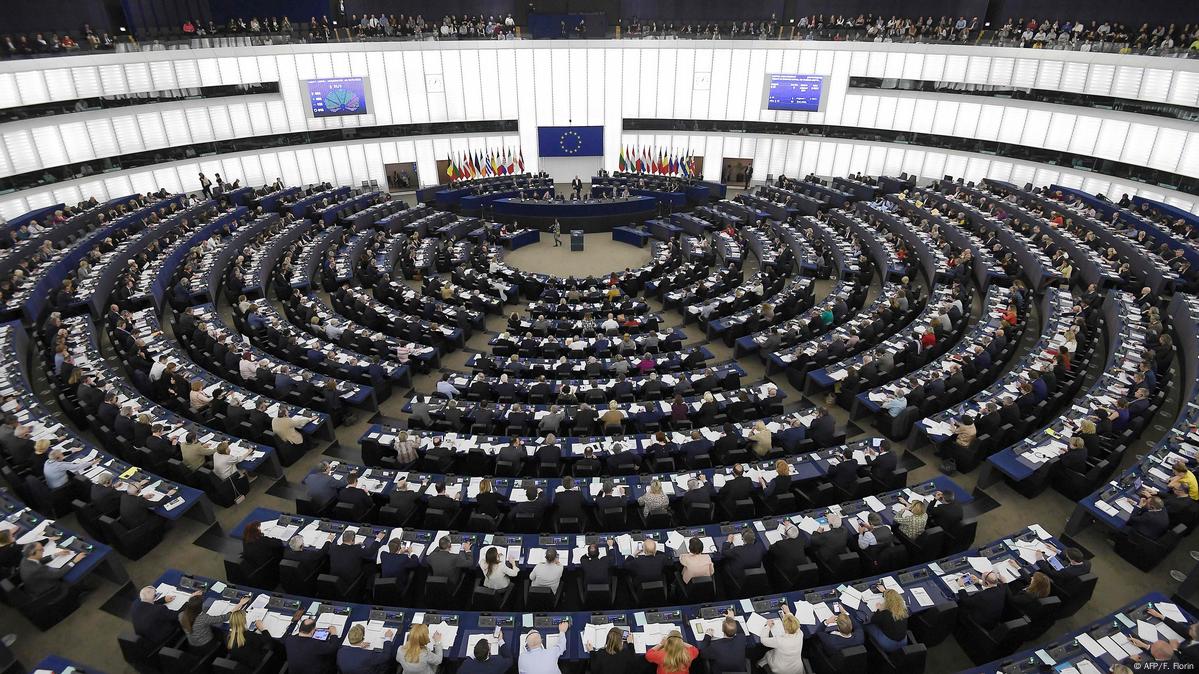 Further Grants
Outside of Europe, there are signs that other Governing bodies are also beginning to take Esports more seriously.
Back in November 2021, South Carolina announced a $5 million esports grant fund to help fund events in the state. Speaking on the State Legislature budget,
Rep. Jason Saine, House Senior Appropriations Chair claimed:
"This is not just about the esports competition and the gameplay, it's really about the opportunity to get all generations and groups involved in education and technology, and really fostering that as a way that we build a world-class workforce for the future and higher-paying jobs for everybody.

When you think about recruitment of esports productions and events, what this program allows us to do is showcase not only our state but also win a lot of business that we wouldn't have secured otherwise."
Governments Supporting Esports
The largest obstacle Esports has faced over the years has been in attempting to explain to these leaders at state-level of how competitive gaming actually works.
Going back to the case of SKillous, Team Liquid senior esports manager Brittany Lattanzio had to go into comparisons about how the player's position mirrored the likes of soccer players looking to gain visas to play in the Dutch Eredivisie, the top-flight of Dutch Soccer.
She also made comparisons to Esports titles being like Tennis, with players travelling around the world in competitive circuits looking to make money at different events.
So, whilst Governments supporting Esports is growing in traction, it's safe to say some hand-holding is still needed to really have things click into place with them.
Only by having them fully understand what Esports is as an umbrella-termed industry, can we really hope to see the really profound changes.